The Brian Pier Art Gallery in Sturgeon Bay, Wisconsin has recently become the new home for displaying and selling Alisa Landman's latest artworks. Alisa Landman is an abstract contemporary artist based in Door County, Wisconsin. The relocation of her art to this new gallery space is an exciting milestone, providing increased visibility for Landman's art in the Door County art scene.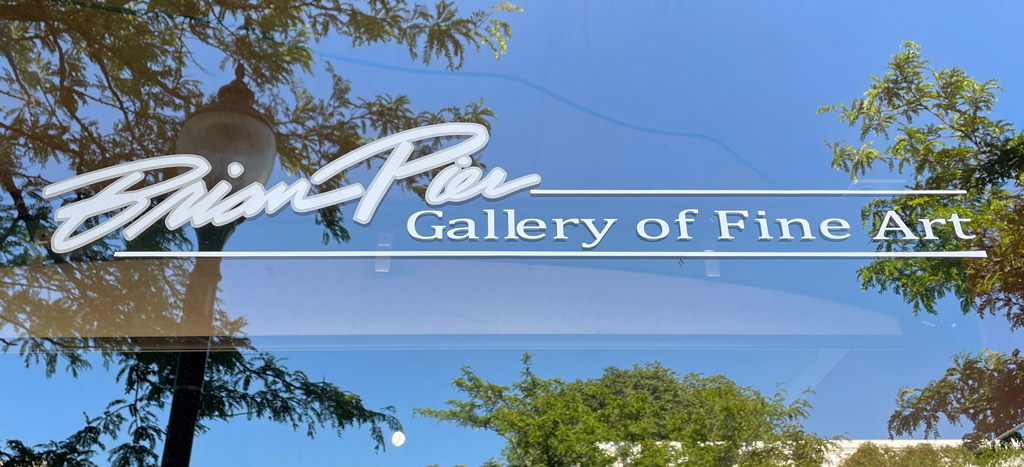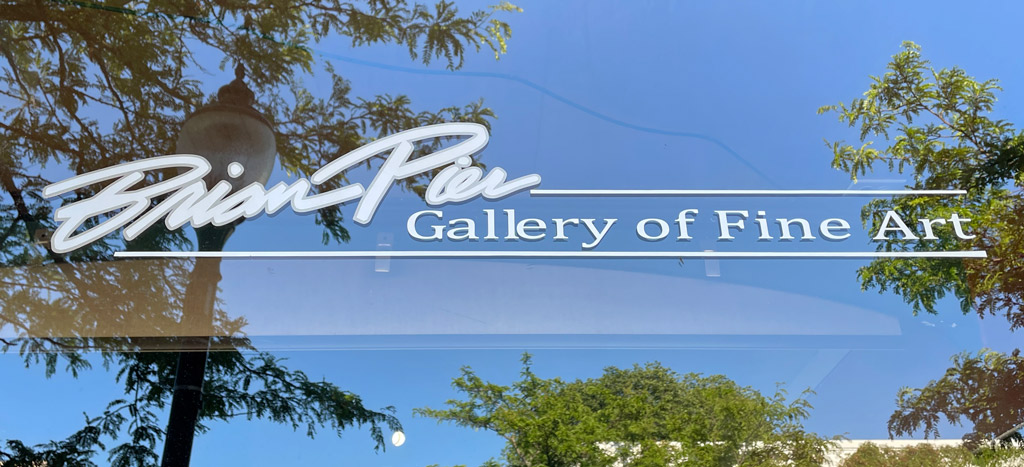 Notably, the gallery is situated in Sturgeon Bay's Steel Bridge Creative District. This district houses galleries, studios, and shops for local artists and creators. Having her art shown at a gallery in this burgeoning arts district is likely an exciting opportunity for increased exposure and foot traffic for Landman's work. The Brian Pier Art Gallery in the Steel Bridge Creative District seems to be an ideal location to showcase and sell Alisa Landman's latest art pieces.
Brian Pier is one of four winners of the First Annual "Art in the Door" Contest Door County, 2023, 1st Place Tie for the "Sturgeon bay Shipyards" Impressionism-Landscape 2018, 2nd Place- Tie for "Shipyard Steel Workers" Impressionism – Landscape 2018, and "World's best Artist of human Impressionism- The Huffington Post, 2016.
The gallery is located at 20 S. Madison Street, Sturgeon Bay, WI. Bonnie Mirkiewicz and Brian Pier – the owners and operators, since 2015, of Forever Grateful Boutique and the Brian Pier Gallery – have leased the former Northern Territory building at 20 S. Madison Ave. in Sturgeon Bay.