First Annual Auction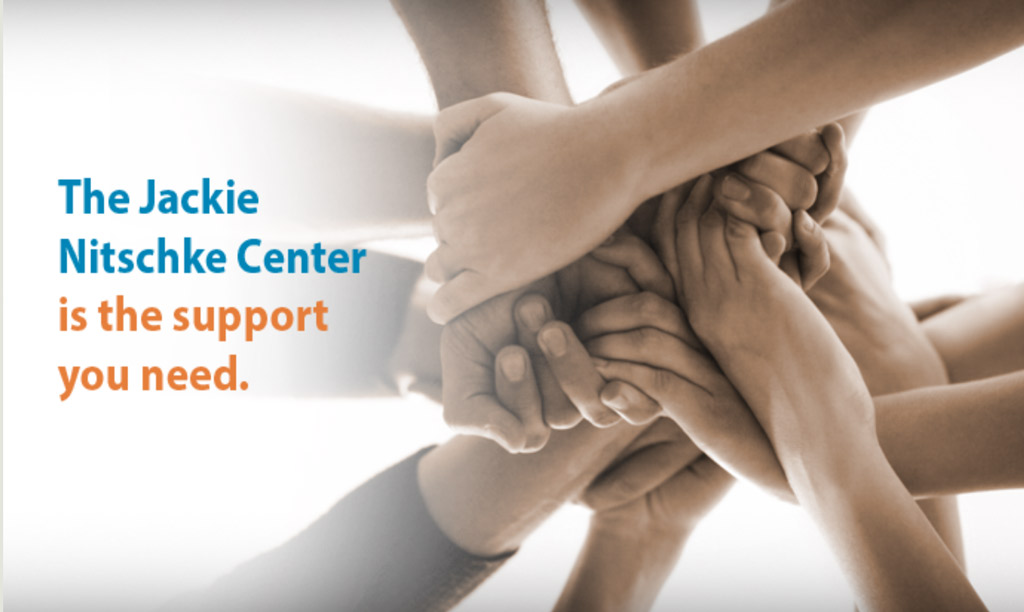 Art does have a social conscience. The Jackie Nitschke Center is having an auction in support of their unique programming called, " Live-long recovery." Their philosophy of treatment is that sobriety is possible with the right treatment approach; with a low client-to-counselor ratio, and continuing care. Studies have proven involvement in continuing care increases success in long term recovery.
The auction, on September 13, is the first one that asks for support. Alisa Landman Art is delighted to support the Center, a place for treating substance abuse.